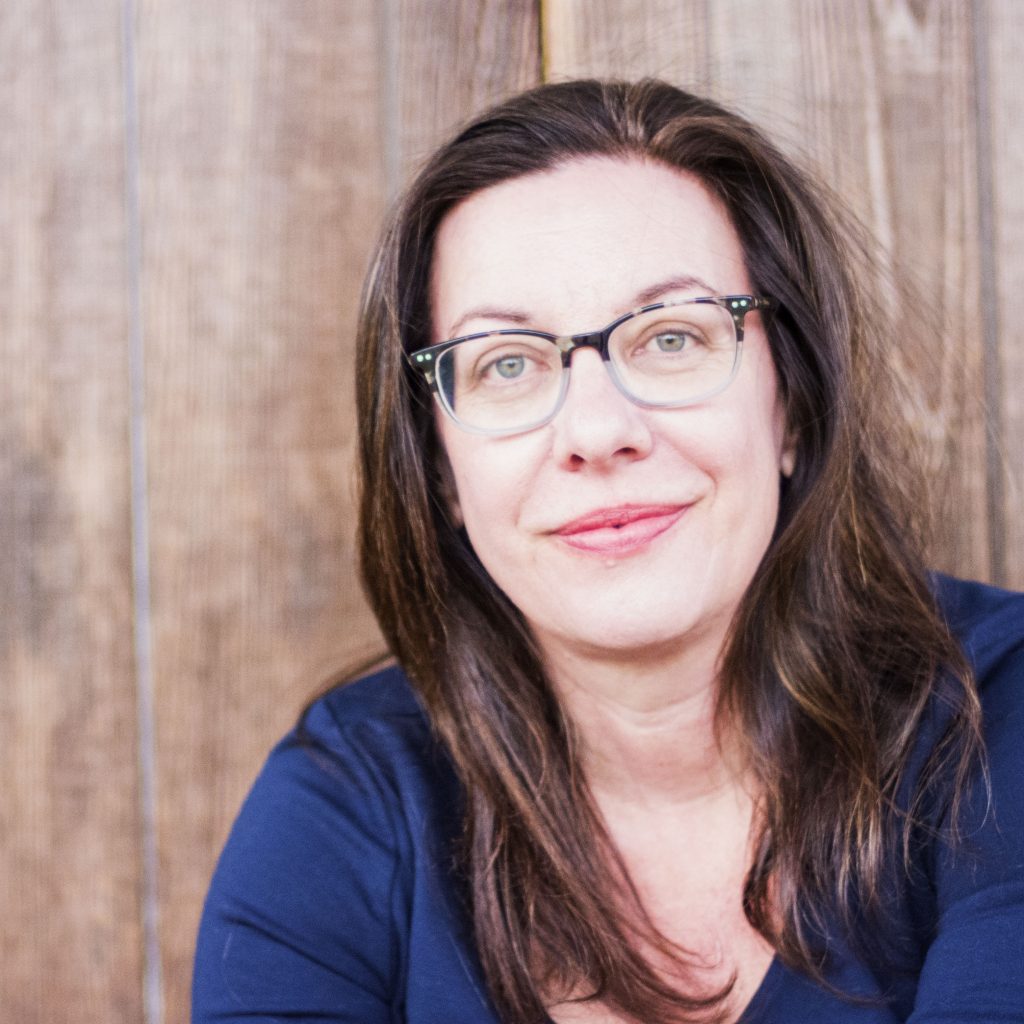 Jan Schwartz, Contract Outreach Director
Jan Schwartz is an independent consultant for PennAEYC. She assists the organization as Outreach Director, leading PennAEYC's grassroots mobilization work with the Pre-K for PA and Start Strong PA Campaigns. The majority of her time is spent working to build campaign efforts in Northeastern Pennsylvania, helping people understand the importance of the first five years of a child's life.
Jan has worked in the early care and education field for twelve years. Through her work as a Local Education and Resource Network (LEARN) Coordinator and an independent consultant for various education-focused nonprofits, Jan has developed relationships with center directors, staff, and families at both for-profit and non-profit child care, group and family centers throughout the Lehigh Valley. Jan has acted as a liaison between multiple working groups comprised of legislative, school, business, and community leaders.
She is Vice President of Public Policy for the Lehigh and Northampton Chapter of PennAEYC, as well as a member of the organization's executive board. The executive board plans bi-yearly workshops for its members around topics that impact early care and education professionals. She has a Master of Public Administration and a Bachelor of Arts in Communications, both from Kean University. A former "Jersey Girl," she lives in her adopted hometown of Easton, PA, with her husband, their two sons, and a cat named Ketzel.
Email: jmschwartz@rcn.com
Phone: 610-810-6701