Celebration Event will be held Friday, April 13, 2018 at Hershey Lodge.
Click below to register!
The Pennsylvania Association for the Education of Young Children recognizes the critical role advocacy plays in high quality early learning settings and celebrates those who speak on behalf of Pennsylvania's children. As the voice for early care and learning, community advocates are an invaluable component to assuring all Pennsylvania's children get the start that they deserve in school and in life.
The VOICE for Children Award is the only statewide award in Pennsylvania recognizing the grassroots leaders whose work impacts the quality of care for young children in diverse settings.  Now in its eighth year, the VOICE Award celebrates not only individual award recipients, but the early childhood profession. 
Click here for a full description of the VOICE for Children Award.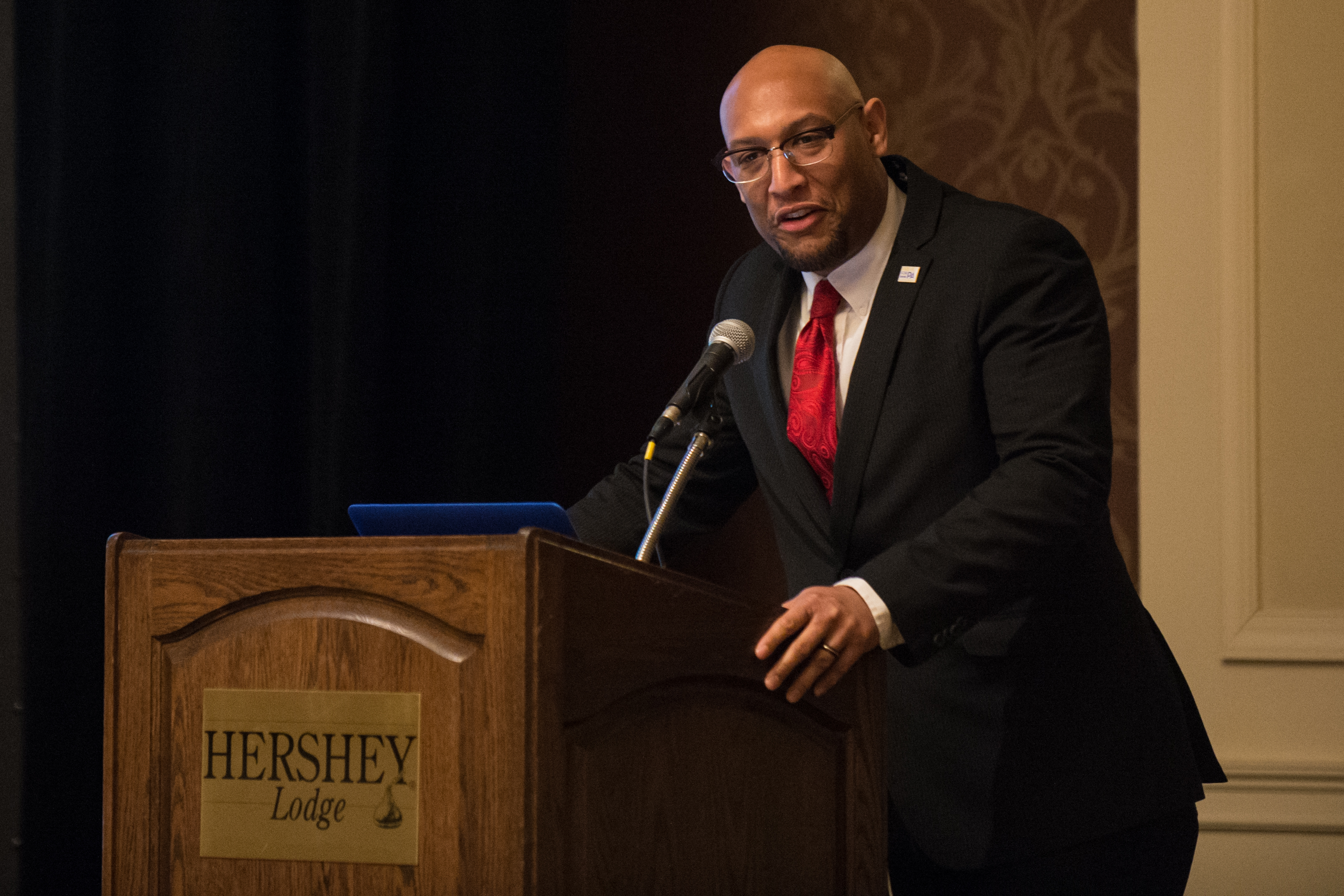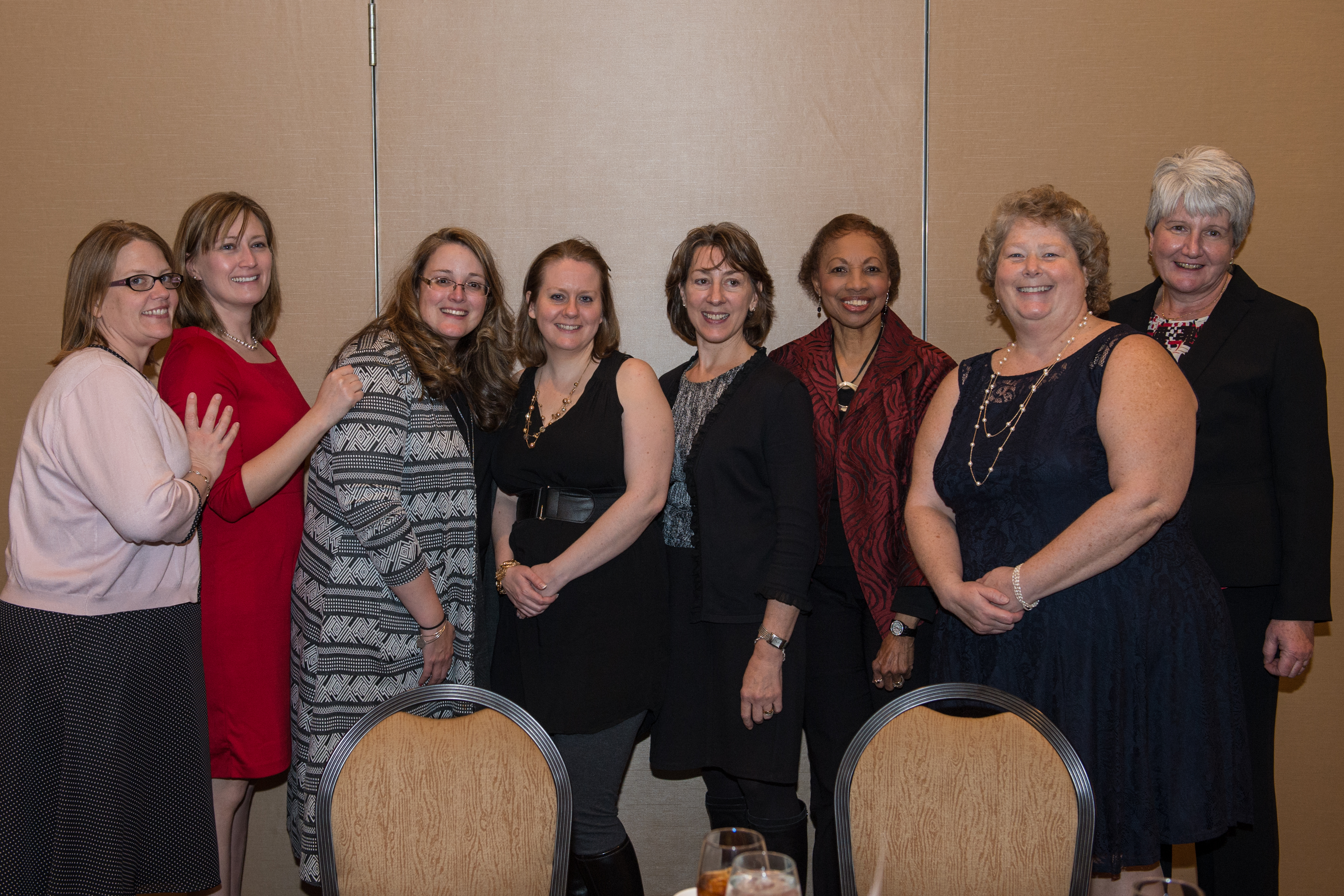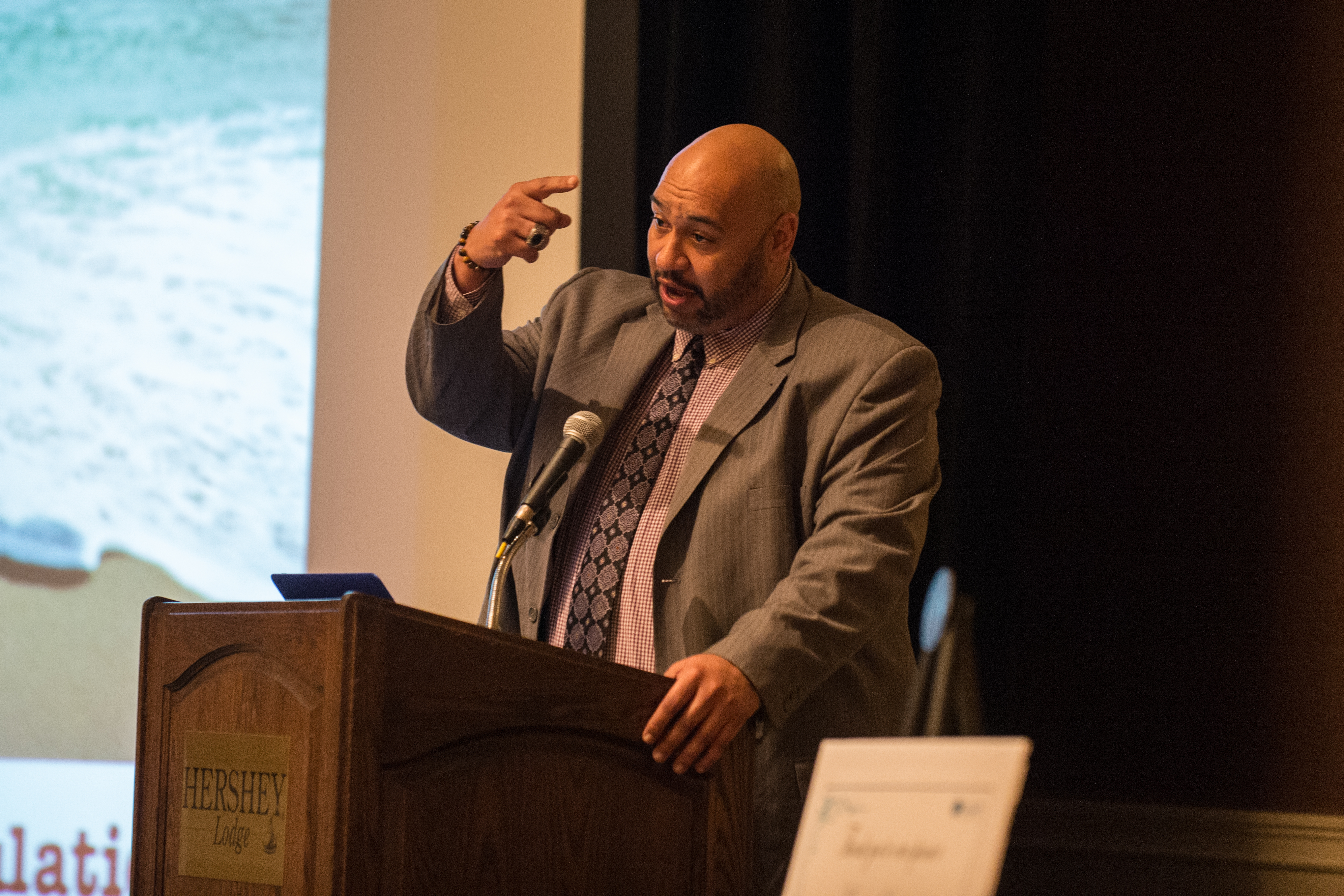 Register today for the 2018 VOICE for Children Award Celebration Dinner
Click below to register!
2018 Voice for Children Award Celebration Dinner Registration is now open!
REGISTER NOW
Make your HOTEL RESERVATIONS today:
For those who would like to extend their weekend and enjoy all that Hershey, PA has to offer, we have made available a block of rooms at the beautiful Hershey Lodge and Resort. Reservations can be made for $269.00 per night as part of the PennAEYC special group rate.
Reservations can be made on or before MARCH 13, 2018.  Special rate expires March 13, 2018. Space is limited so book your room today!
Hotel reservations can be made online or by phone:
ONLINE: Online by using this link https://aws.passkey.com/go/PENNAYEC2018
Guests who prefer to call to make reservations can call 855-729-3108 and ask for the room block for the PA Assn for the Education of Young Children at the Hershey Lodge, April 13-14, 2018.
Event fees:
EARLY BIRD: Register before March 13,2018 for Early Bird discount!
Individual $95.00                                AFTER March 13, 105.00
TABLE Purchase for 6: $570.00        AFTER March 13, $630.00
TABLE Purchase for 8: $760.00        AFTER March 13, $840.00
TABLE Purchase for 10: $950.00      AFTER March 13, $1050.00
Event sponsorship and advertising available. For Sponsorship Information please contact Rose Snyder at rsnyder@pennaeyc.org
**For information on additional area hotels please contact Rose Snyder at 717-635-9026 or rsnyder@pennaeyc.org