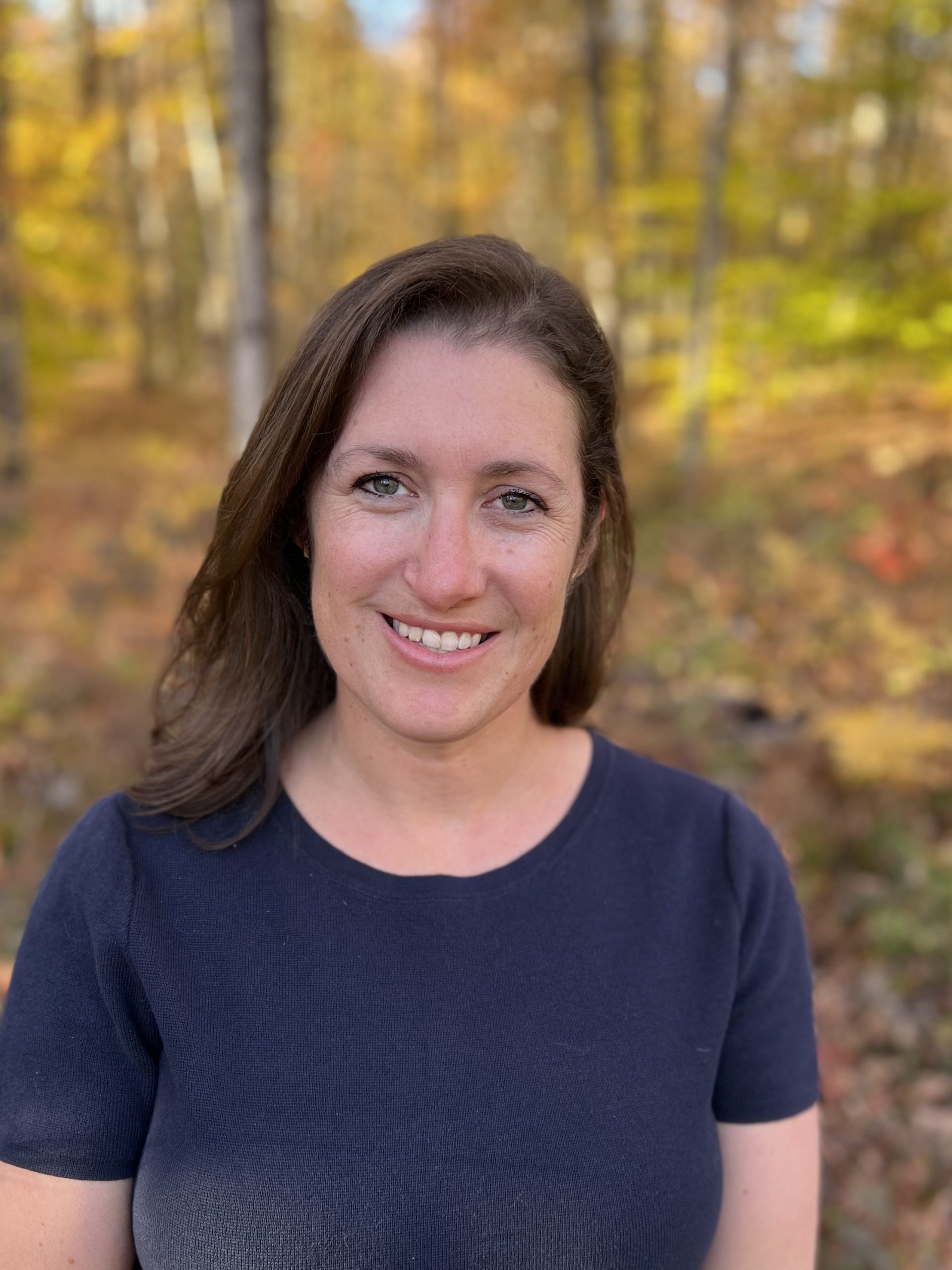 Meghan Eirkson
Public Policy and Advocacy Associate
Meg serves as PennAEYC's project manager for its Part C Early Intervention (EI) work. In that role, she conducts policy research and develops recommendations for systems improvement, communicates with policymakers and their staff to educate them regarding EI and unmet needs and supports the work group of organizations committed to strengthening the Part C EI program.
Meg has over ten years of experience in policy and advocacy, having served as the Policy Director for a statewide women's health organization. In that role, she worked on bipartisan legislative efforts, statewide coalition work, and health care reform on behalf of patients and providers. Meg is a licensed attorney in both Pennsylvania and Vermont with expertise in public policy. Her past work experiences also include working for Vermont Legal Aid in the Disability Law Project and working as a Therapeutic Staff Support for children with autism.
Meg lives in Hershey with her husband and two young boys. 
Email: meirkson@pennaeyc.org
Phone: (717) 991-0805