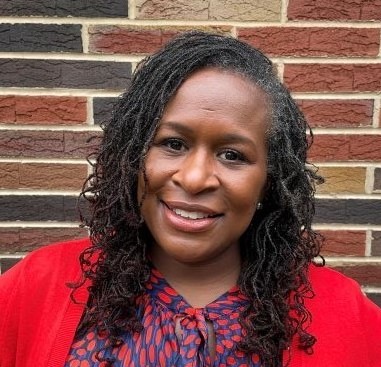 Kimberly Early
Senior Director of Public Policy and Advocacy
Kim leads PennAEYC's bipartisan government relations efforts with local, state and national elected officials and their staff, forwarding the organization's advocacy agenda. She is responsible for policy development, monitoring and analysis and works collaboratively with our state advocacy coalition and national partners.
Kim is a licensed social worker with 25 years of experience in health and human services, including child welfare, early childhood care and education, long term care, public health, and behavioral health at the non-profit and local and state government levels. Prior to joining PennAEYC in March 2020, Kim served as the Policy Director for the Pennsylvania Department of Health (DOH) and was responsible for directing policy development activities for the department consistent with the priorities established by Governor Wolf and Secretary Dr. Rachel Levine. Prior to that Kim served as the Deputy Director in the Office of Policy Development for the Pennsylvania Department of Human Services (DHS) where she focused on the issues under the jurisdiction of the Office of Child Development and Early Learning (OCDEL) and the Office of Children, Youth and Families (OCYF).
With a total of 18 years of state government experience, she served as a public health program manager in the Department of Health helping the department prepare for public health accreditation, which they later achieved in 2019 when she served as Policy Director, and as a health facility quality examiner for long term care facilities. Prior to that she served as a legislative specialist for DHS focusing on services under the purview of OCDEL and OCYF. Prior to her legislative experience, she managed grants related to children's health with DOH and developed child welfare policy in DHS. At the county level she worked within Dauphin County with children, families and service providers investigating cases of suspected child abuse and neglect. After earning her bachelor degree, she worked for a large behavioral health provider.
Kim holds a Bachelor of Science degree in Psychology from the University of Pittsburgh and a Masters of Social Work from Temple University. She lives in Harrisburg with her husband, Steve and son, Mason.
Email: kearly@pennaeyc.org
Phone: (717) 525-9853