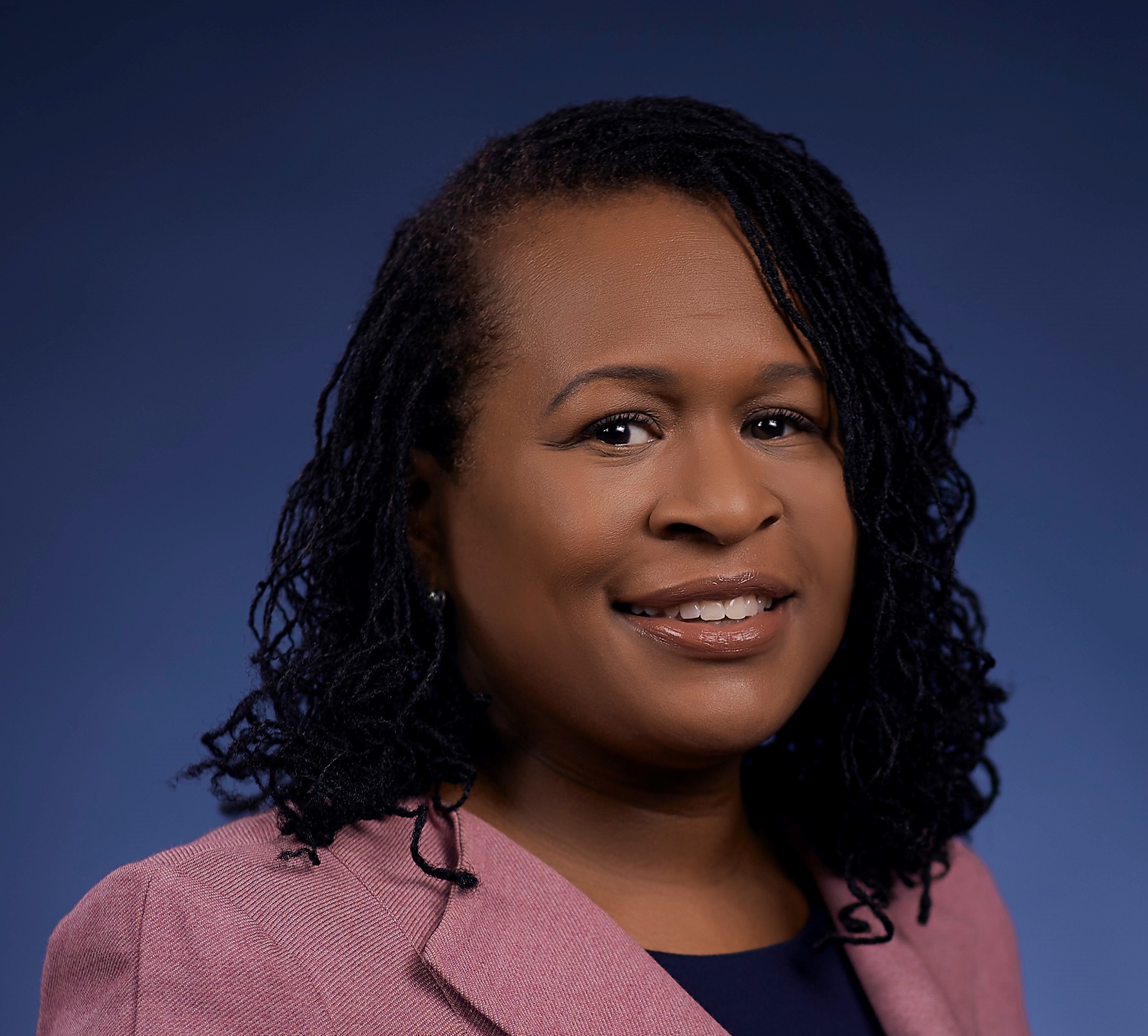 Kim Early, Director of Public Policy and Advocacy
Kimberly Early most recently served as the Policy Director at the Pennsylvania Department of Health (DOH) and was responsible for directing policy development activities for the department. Prior to joining DOH, Ms. Early served as the Deputy Director of the Office of Policy Development at the Department of Human Services where she focused on the issues under the jurisdiction of the Office of Child Development and Early Learning and the Office of Children, Youth and Families. Ms. Early has over 24 years of experience in human services, including child welfare, early childhood education, public health, and behavioral health.
She is a licensed social worker, receiving a bachelor's of science degree in Psychology at the University of Pittsburgh and a master's of Social Work at Temple University. She began her career in the mental health field before entering child welfare as a child protective services caseworker. In 2002, she joined the commonwealth as a human services program specialist in the Department of Human Services. She later worked for the Department of Health managing grants related to children's health, before returning to the Department of Human Services as a legislative specialist. Kimberly also served as a public health program manager in the Department of Health preparing for public health accreditation.