PennAEYC is proud to share the many upcoming events sponsored by our partners and PennAEYC Chapters who are actively engaged in supporting early learning educators through a variety of professional development and conference events.
For more information check out our calendar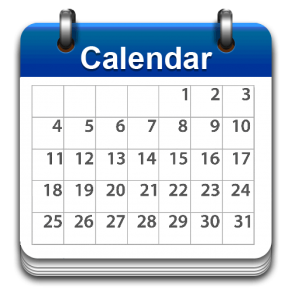 . 
Upcoming activities include:
November 8 from 6-8:30 PM Connect for Quality" networking event Download the details 2023 Connect for Quality
November 15 from 1-3 PM Where Does the Money Come From? register here
:
Other Opportunities
PASSHE Partners for Professional Development details here
Mandated Reporter training links are available here
First Up: Champions for Early Education (Philadelphia area) check out this site
Trying Together (Pittsburgh area) check out this site 
NAEYC Annual Conference National Association for the Education of Young Children Conferences
Nashville, TN — November 15-18, 2023
Anaheim, CA — November 6-9, 2024
NAEYC Professional Learning Institute Stay tuned for date and location details!
National Head Start Conferences
To submit an event to be added to our calendar, email Rose Snyder at rsnyder@pennaeyc.org with "Website Calendar Submission in the subject line.
PennAEYC is proud to offer CDA classes: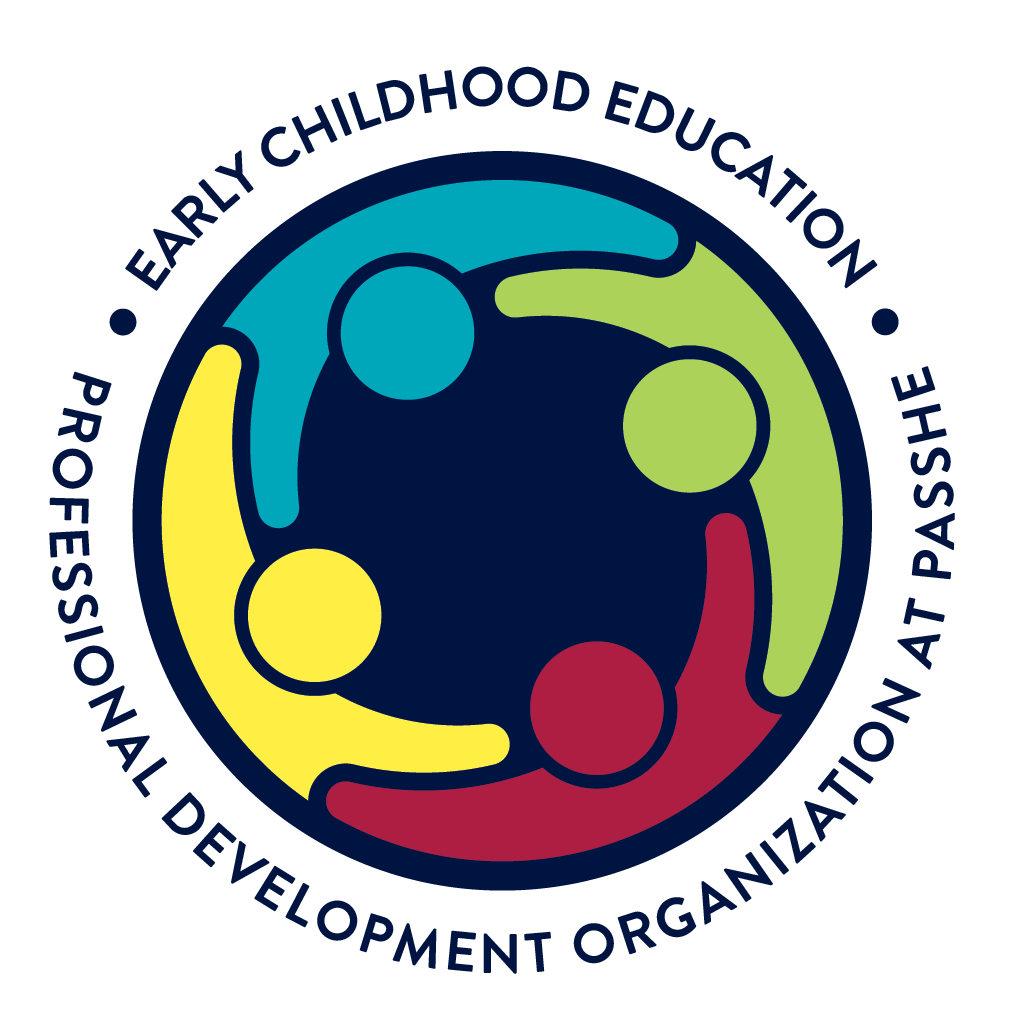 Visit our Professional Development Page for all details on the three English and one espanol class
PennAEYC in partnership with PDO at PASSHE is pleased to offer Pennsylvania's early childhood educators working in the PASSHE PDO Region (excludes the following counties Chester, Montgomery, Bucks, Delaware and Philadelphia counties) the opportunity to earn the no-cost CDA Credential coursework through one of PennAEYC's outstanding CDA preparation courses.
For more information or additional questions contact Rose Snyder at rsnyder@pennaeyc.org