PennAEYC is proud to share the many upcoming events sponsored by our partners and PennAEYC Chapters who are actively engaged in supporting early learning educators through a variety of professional development and conference events.
For more information check out our calendar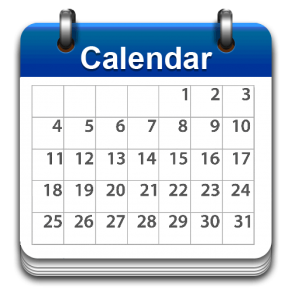 . 
Upcoming activities include:
September 22, 2020 through June 1, 2021
CDA Class Location is virtual. Tuesday evenings 6:30 to 9:30 pm Register here Registration Fee $100.00 for the 120 hr. CDA Instruction Course. Registration fee is refunded upon successful completion of this course in June 2021. Registration is Not refundable for cancellations, incomplete or no show attendance. Get full details here PennAEYC CDA FY. 2020-2021
November 30, 2020 through June 14, 2021
Acompáñenos en nuestra clase CDA en español / Join us for our CDA Class in Spanish10th Annual VOICE for Children (virtual) Celebration  More details here Spanish CDA-PennAEYC se enorgullece de anunciar el and English CDA_Spanish 2020-2021
Partners for Professional Development 2021 PDO Partner Schools Spring Course Schedule
NAEYC Annual Conference
Orlando, FL — November 17-20, 2021
Washington, DC — November 16-19, 2022
Nashville, TN — November 15-18, 2023
Anaheim, CA — November 6-9, 2024
Professional Learning Institute
Philadelphia, PA — June 13-16, 2021
Cleveland, OH — June 12-15, 2022
If you are in the Philadelphia area check out this site for First Up: Champions for Early Education events.
If you are in the Pittsburgh area check out this site for Trying Together events.
National Association for the Education of Young Children Conferences
National Head Start Conferences
PA State System of Higher Education PDO Fall Offerings_2020FINAL EK
To submit an event to be added to our calendar, email Rose Snyder at rsnyder@pennaeyc.org with "Website Calendar Submission in the subject line.