PennAEYC is proud to share the many upcoming events sponsored by our partners and PennAEYC Chapters who are actively engaged in supporting early learning educators through a variety of professional development and conference events.
For more information check out our calendar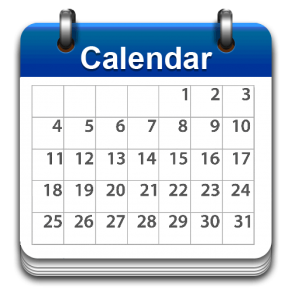 . 
Upcoming activities include:
October 19, 2019
unConference: The Business of Child Care Location: Pittsburgh region - Allegheny Intermediate Unit, Homestead. For more details and to register click here
October 19, 2019
Storybook 5K Fun Run/Walk in Erie Presque Isle State Park, Beach 1. For more details download the flyer STD Storybook Run PresqueIsle10-19-19
October 21, 2019
Early Childhood Education Summit Penn Stater Conference Center in State College. Register here
November 21, 2019
Lehigh and Northampton Chapter of PennAEYC's Directors' Roundtable at Community Services for Children's Training Institute from 12:30-2 p.m.
March 6, 2020
First Up Annual Conference University of Pennsylvania's Perelman Quadrangle.  More details to come
March 14, 2020
Capital Chapter of PennAEYC Annual Conference Messiah College  More details to come
If you are in the Philadelphia area check out this site for First Up: Champions for Early Education events
If you are in the Pittsburgh area check out this site for Trying Together events.
National Association for the Education of Young Children Conferences
National Head Start Conferences
To submit an event to be added to our calendar, email Rose Snyder at rsnyder@pennaeyc.org with "Website Calendar Submission in the subject line.