PennAEYC is proud to share the many upcoming events sponsored by our partners and PennAEYC Chapters who are actively engaged in supporting early learning educators through a variety of professional development and conference events.
For more information check out our calendar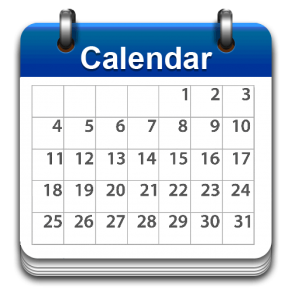 . 
Upcoming activities include:
Conference Events: 
National Association for the Education of Young Children Conferences
National Head Start Conferences
To submit an event to be added to our calendar, email Rose Snyder at rsnyder@pennaeyc.org with "Website Calendar Submission in the subject line.