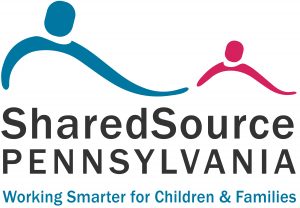 New Smoke Alarm Requirements for Family Child Care Home Providers

 
Beginning on September 5, 2022, family child care providers will have until September 5, 2023 OR the expiration of their certificate, whichever is later, to comply.
We can help with that!
PennAEYC is pleased to share that we have worked with our partners to bring you cost savings on the FIRE ALERT SMOKE ALARM equipment you may need. To access the ACE hardware 10% discount offered and order your Smoke Alarm Devices, set up your ACE account by clicking here. You will receive a confirmation email in 2-3 days from B2B@acehardware.com with all you need to know to receive your discount and place your order.
Check out this flyer for full details Shared Source Penn- Ace Hardware-Smoke Detectors-Sign Up
Do you have a Shared Source PA account? You can also access the ACE discounts and many other COST SAVINGS discounts from your SharedSourcePA.org account. Just log into www.sharedsourcepa.org and visit the COST SAVINGS.
If you have questions, please reach out to Rose Snyder at rsnyder@pennaeyc.org.
Did you know that SharedSourcePA.org has over 90 policy and procedure templates and over 40 form templates for you to use?!
In addition to supporting Pennsylvania shared service alliances, PennAEYC also operates a shared services web-based platform www.sharedsourcepa.org, that allows a large group of ECE providers to maximize the power of Information/Technology as a management resource and also pool their purchasing power nationally. These two important benefits of the PA platform; maximizing purchasing power through collective participation of a very large group of users and offering state-specific tools and resources for providers have saved users time and money, positively affecting their business bottom line allowing them to improve educational quality.
To request a log in visit our website www.sharedsourcepa.org today. For more information or assistance please contact Rose Snyder