Congratulations to all of PennAEYC's VOICE for Children Award Recipients
The Pennsylvania Association for the Education of Young Children recognizes the critical role advocacy plays in high quality early learning settings and celebrates those who speak on behalf of Pennsylvania's children. As the voice for early care and learning, community advocates are an invaluable component to assuring all Pennsylvania's children get the start that they deserve in school and in life.
The VOICE for Children Award is the only statewide award in Pennsylvania recognizing the grassroots leaders whose work impacts the quality of care for young children in diverse settings. Now in its fourth year, the VOICE Award celebrates not only individual award recipients, but the early childhood profession.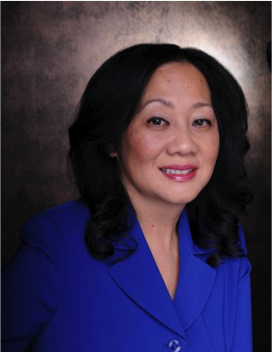 2017 VOICE  for Children Award Recipient
Carol Wong
Director and Owner
Chinatown Learning Center
Read Carol's Biography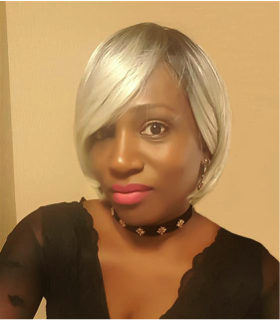 2017 VOICE  for Children Award Recipient
Sharon Neilson
Director
Woodland Academy Child Development
Center a subsidiary of Greater Philadelphia
Read Sharon's Biography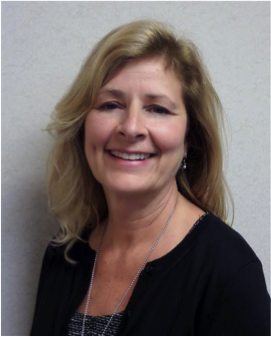 2016 VOICE  for Children Award Recipient
Sharon Easterling
Executive Director
Delaware Valley Association for the Education of Young Children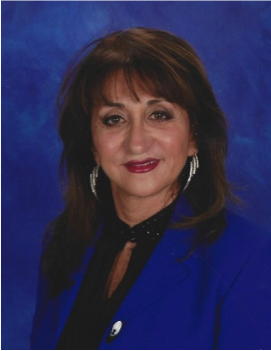 2015 VOICE  for Children Award Recipient
Donna Shriver
Founder and President
SmartKids Child Care and Learning Centers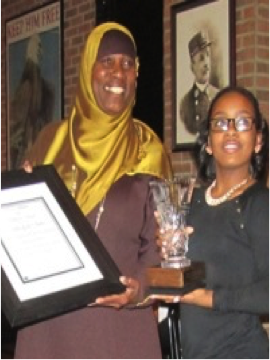 2014 VOICE  for Children Award Recipient
Khadijah Sabir
Program Director
Lovie Lee's Stars of Tomorrow
2014 finalists:
Sister Barbara, Boss of Elizabeth Seton Center, Inc. in Pittsburgh
Jan Gebicki, Director of Education at the United Way of Westmoreland Conunty
Stacy Lewis, Executive Director of Child Care at Luthercare
2013 VOICE  for Children Award Recipient
William Grant
Founder and CEO, Hildebrandt Learning Centers
2013 Finalists:
Beth Hoden, Assistant Professor of Early Childhood Education at Westmoreland Community College
Mary Mahoney-Ferster, Extension Educator, Penn State Extension Union County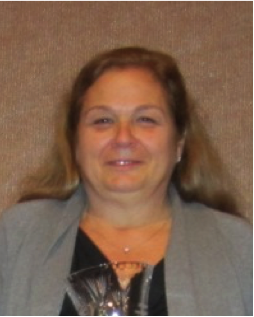 2012 VOICE  for Children Award Recipient
Michelle Fina
Associate Child Care Director
Lower Bucks Family YMCA 
2012 Finalists:
Rebecca Groton, Director of Center for Early Childhood Education at Northampton Community College
Wendy Whitesell, Director of Bennett Center at Penn State University Park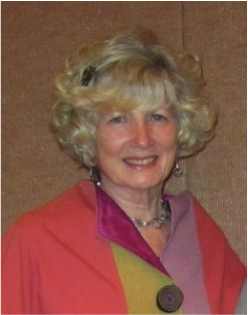 2011 VOICE  for Children Award Recipient
Martha Isler
Public Policy Director
Pittsburgh Area Association for the Education of Young Children